Sneak peak into what we'll be feasting on...
Adam has prepared the menu for Saturday the 22nd of April 2017, and it looks incredible… matched perfectly to Debbie's wine selection from the Loire.
Here's a sneak peak into what's we'll be feasting on...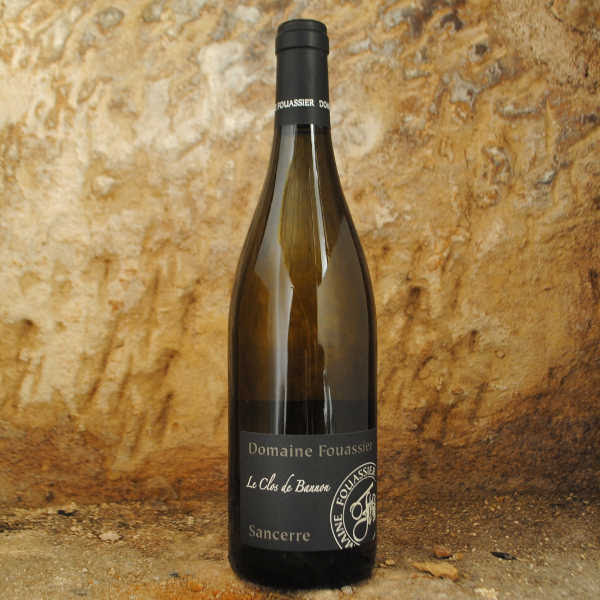 Domaine Fouassier Clos Paradis Sancerre 2015

Domaine Fouassier is one of the oldest wine growing families in Sancerre in the Loire Valley.  Having gained a vast amount of knowledge from their fathers, current winemaking team, Benoit and Paul, have propelled the domaine towards organic and biodynamic viticulture. They are one of only three domaines in Sancerre to be certified.

Benoit and Paul believe that by looking after the vineyards, they can pass them on in the best condition to future generations as well as make wine that is true to the land.The grapes are harvested and gently pressed. The wine is made naturally using wild yeasts, while the cellar work is planned according to the biodynamic lunar calendar.

The Domaine Fouassier Clos Paradis Sancerre 2015 is a dry, light-bodied wine with aromas and flavours of pear, acacia, grapefruit and honey.
 
NEW SEASON CORNISH ASPARAGUS 
We love using local foods, and are delighted that this Wild Wine Club is during the very short Cornish Asparagus season.

Cornwall's mild climate means that our asparagus is some of the first to be ready and harvest runs from mid to late April until the end of June, a 6 to 8 week period.

Labour-intensive to grow, asparagus are the young shoots of a cultivated lily plant. British asparagus are known as the best in the world.

We will feast on 5 courses of food prepared by the talented Adam Banks, designed to go beautifully with the hand-selected wines by Debbie, who will talk us through each one. 
We can't wait to get wild in the woods. If you'd like to join us, you can get your tickets here.